alto saxophone, bass clarinets, composition
NEW CD Büyükberber / Klein: Live At De Roze Tanker
30 September is the release date for the new cd by Oguz Büyükberber / Tobias Klein, titled Live At De Roze Tanker. The music was recorded live in June 2021 at De Roze Tanker in Amsterdam. The cd features the Büyükberber/Klein set at the Tanker in its entirety, from the first note to the last: two bass clarinets and nothing else.
The exhilaration of playing for a live audience again, after months of not being able to, is clearly reflected in the music.


Spinifex Sings
Spinifex will release the new album 'SPINIFEX SINGS' in November 2022 and present it during a short tour in the Netherlands:
1 December 2022 Space Impro @ De Ruimte, Amsterdam
2 December 2022 Paviljoen Ongehoorde Muziek, Eindhoven
3 December 2022 Plusetage, Baarle Nassau
4 December 2022 De Loods, Stramproy
In March 2022, Spinifex presented SPINIFEX SINGS, featuring Priya Purushothaman (from the US, based in Mumbai) and Icelandic singer Björk Nielsdottir, at the Bimhuis in Amsterdam, and in Lokeren and Oostende (BE).
In June they played the Moers Festival, followed by a tour Portugal and the cd recording at Studio Namouche in Lisbon.
funding by Fonds Podiumkunsten, Amsterdams Fonds voor de Kunst, Prins Bernhard Cultuurfonds and BNG Cultuurfonds.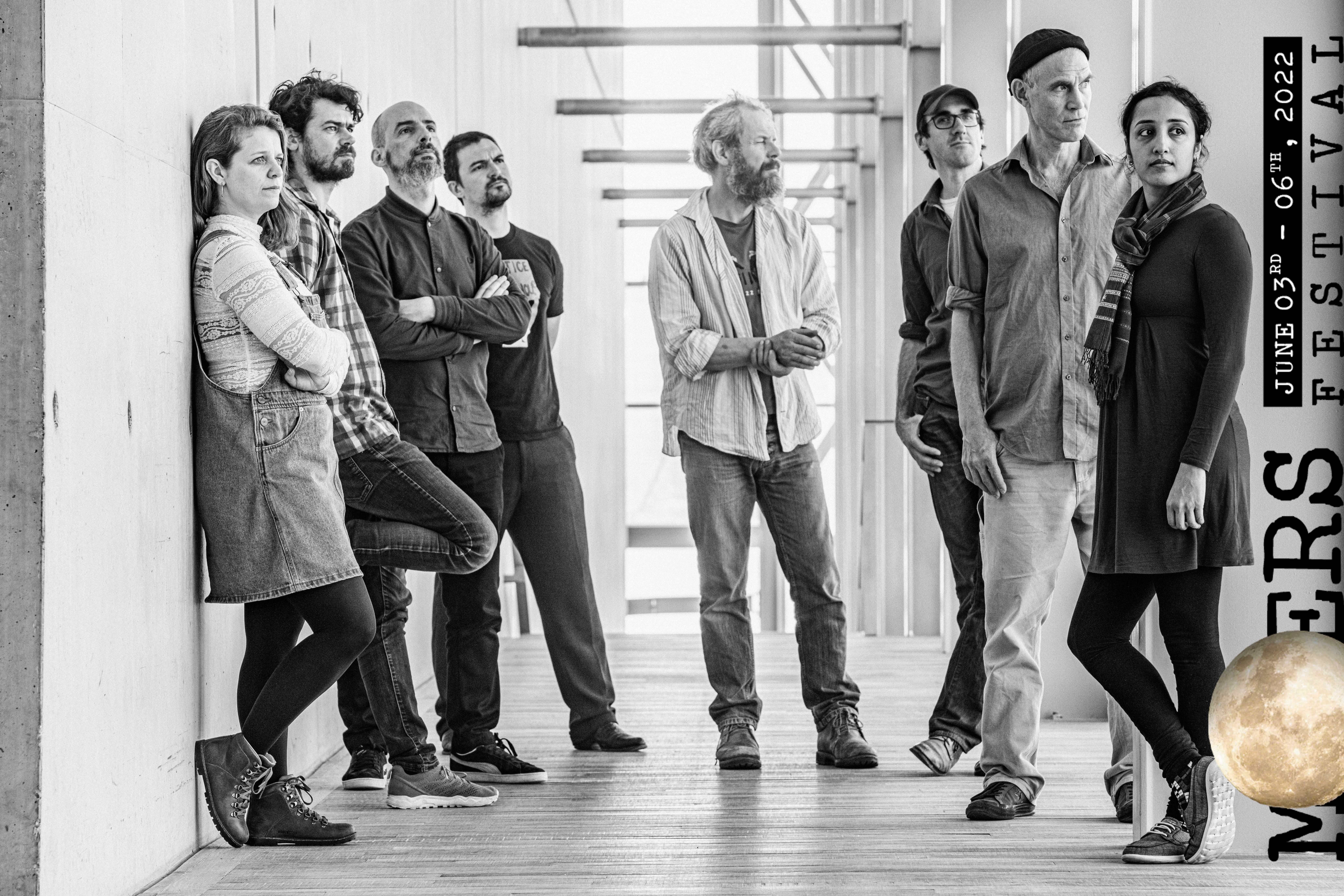 Spinifex
Spinifex has released the cd "Spinifex Beats The Plague" on
Trytone
, downloads available on
Bandcamp
.
Coming up:
21 May, Divadlo29, Pardubice, CZ
22 May, Ponovafest, Brno, CZ
24 May, Immerhin, Würzburg, DE
25 May, Citadelic Festival, Gent, BE
On 28 October Spinifex performed at Belgrade Jazz Festival, enjoy the video: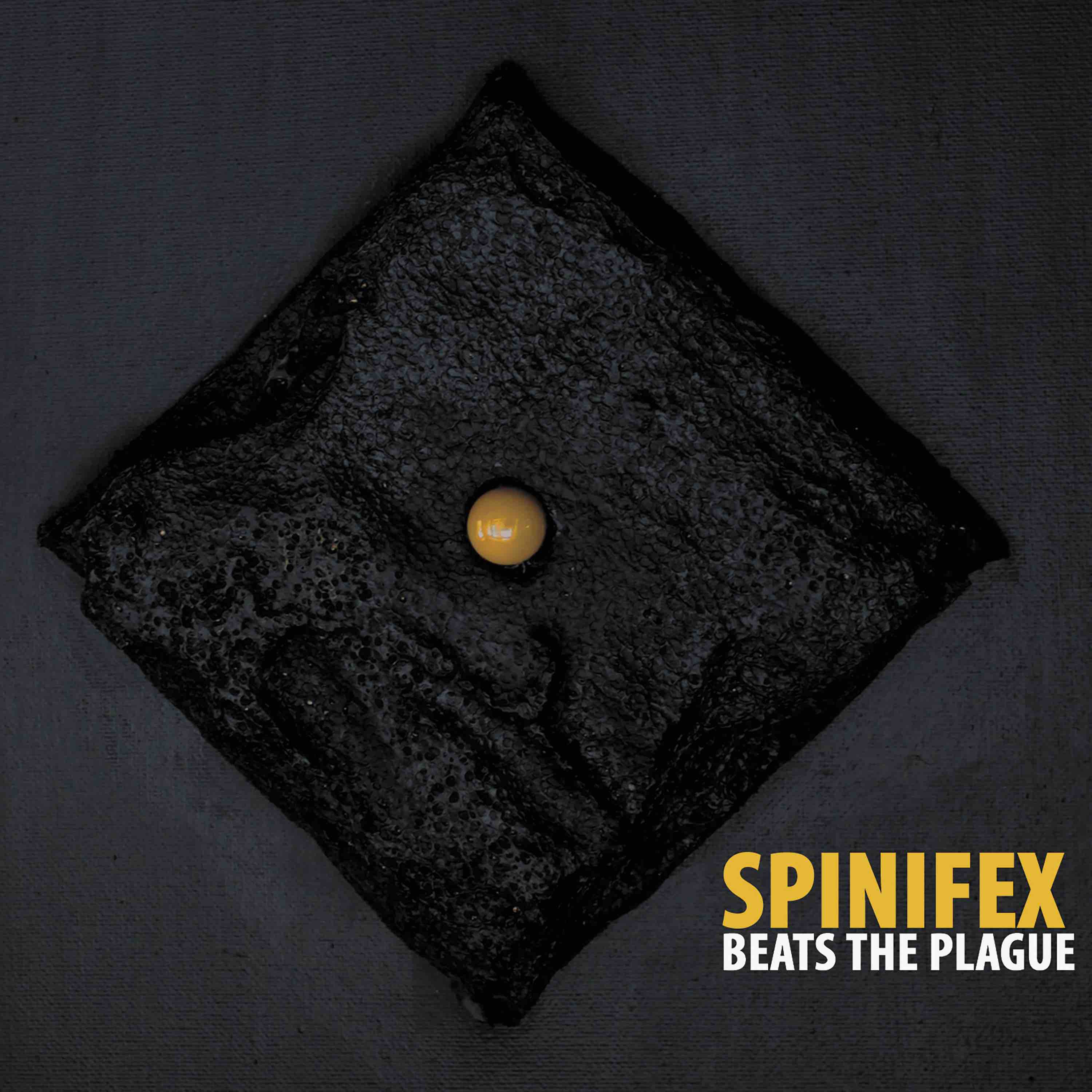 With Kitchen Orchestra at Maijazz Festival, Stavanger (Norway)
Kitchen Orchestra
from Stavanger, Norway, invited me to play a concert program of my music with them at Maijazz Festival, Stavanger, on 14 May.
Buyukberber / Klein / Smith / Watanabe
Tobias Klein and Oguz Buyuukberber presented a quartet with Ches Smith (drums & vibraphone) and Rie Watanabe (percussion & vibraphone) as part of the Basklarinet Festijn 2020/2021. They performed live at HotHouse in Leiden on 18 December 2021, and in a live-stream from the Bimhuis in Amsterdam two days earlier. The live-stream is still online:


Klein / Rosaly / Warelis
Marta Warelis - piano
Frank Rosaly - drums & percussion
Tobias Klein - bass clarinet, contrabass clarinet

Recorded live at Basklarinet Festijn @ Splendor Amsterdam,
5 March 2022. Video by Konstantin Guz, audio recording Hayden Hook


VERTICAL TRANSPORT three compositions for piano solo
In 2019/2020 I composed three piano pieces for three fantastic pianists: Pauline Post, Keiko Shichijo and Taavi Kerikmäe.
The album VERTICAL TRANSPORT has now been released by
Trytone
digital-only in their series NEWNOTES series.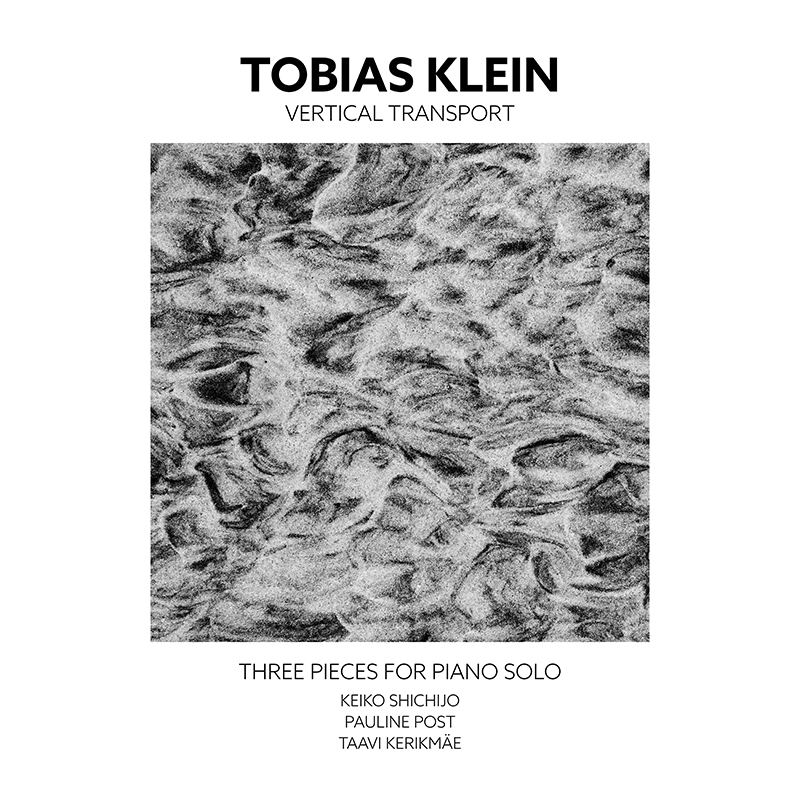 thanks to Fonds Podiumkunsten and Investeringsfonds Muziek for funding
Dalgoo
Dalgoo released their 3rd CD 'Liberté Égalité Fraternité' in January 2021 on the Jazzwerkstatt label.
"...this is musical communication at a very high level...this has become a brilliant recording... and we get to hear four extremely talented, exciting and creative musicians." Jan Granlie (Salt Peanuts)
"…all this is fun, is exciting, touching." (Werner Siebert, Jazzpodium)
"…clearly the journey itself is really the destination. This serenity and casualness is another great strength of this band." (Freistil)
"...very varied in style, but exceptionally cleverly constructed... and, above all, excellent improvisational technique." (Andrzej Nowak, Spontaneous Music Tribune)
Tobias Klein - alto saxophone, bass clarinet
Lothar Ohlmeier - tenor saxophone, bass clarinet
Meinrad Kneer - double bass
Christian Marien - drums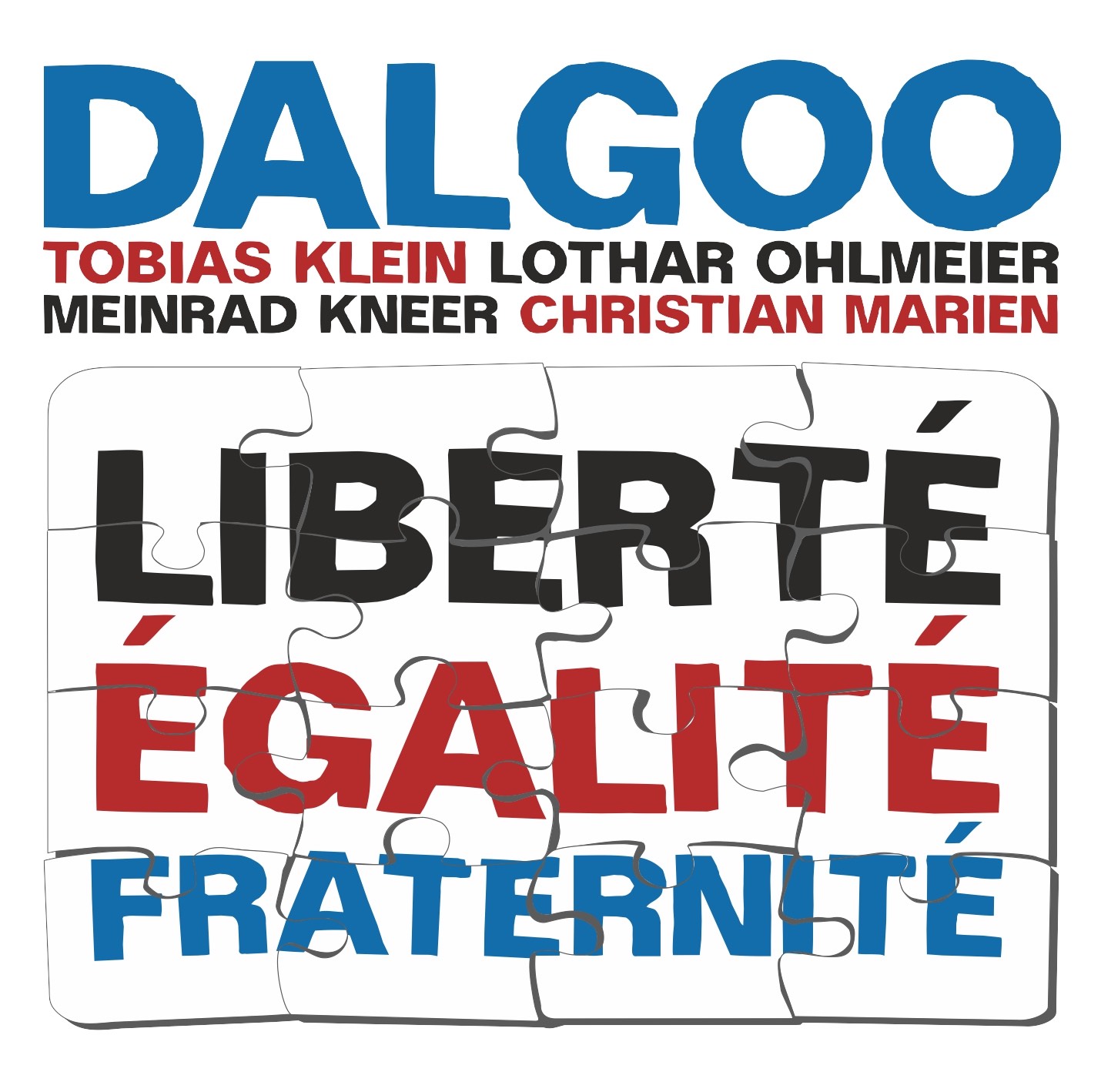 Bugpowder
Bugpowder (fka Omelette) plays Ornette Coleman pieces from the 70s and 80s (and an odd one from the 60s). The quartet has recently released a
cd on Trytone
. It was listed at the top of the best-of-2021 list by Andrey Henkin in The New York City Jazz Review.
"There are qualities in Klein's alto saxophone sound—wistfulness, flexible tuning, restless curiosity and 'through-improvisation'— suggesting deep immersion in Coleman's art.... Kimman, Stadhouders and Renfrow contribute to the synergistic ambiance." (Tom Greenland, The New York City Jazz Review, april 2022)
"A beautiful hommage to Ornette Coleman" (Ken Vos, Jazzism)
"... exciting alto saxophone playing over guitar, bass, and not least Renfrow's drumming that is driving and good..." Jan Granlie, Salt Peanuts
"If you like adventurous and visceral free jazz, this is for you." (Cees van de Ven, Draai om je oren)
"The sparkling and maverick quality of Coleman's music from that era is beautifully expressed on this album..." (Ben Taffijn, Nieuwe Noten)
Tobias Klein - alto sax/bass clarinet
Jeroen Kimman - guitar/bass
Jasper Stadhouders - bass/guitar
Tristan Renfrow - drums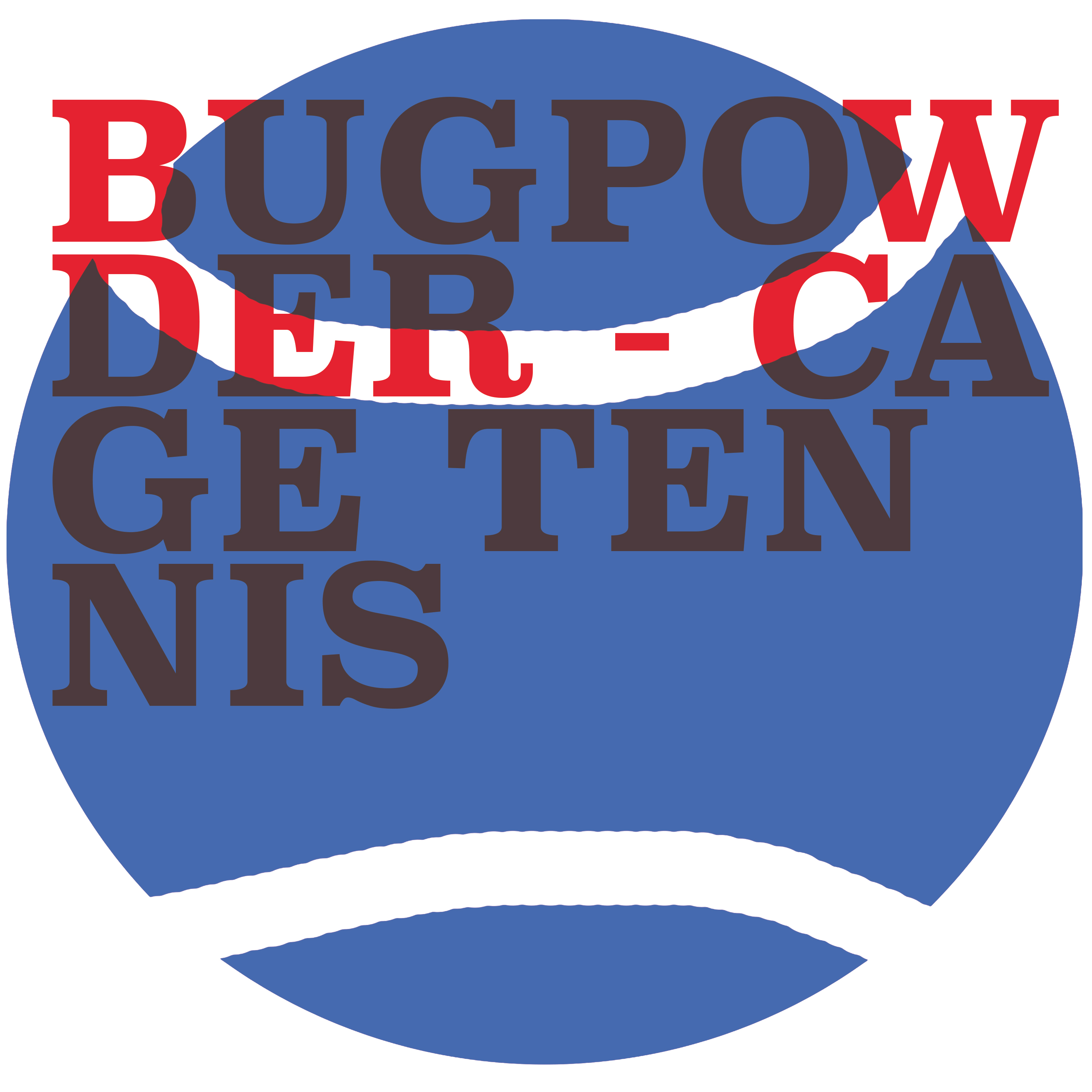 CLAY - premiere by Calefax Reed Quintet at Concertgebouw Amsterdam
I recently composed CLAY for the renowned Calefax Reed Quintet, as part of their concert program 'De Nieuwe Wereld volgens Dvorák'. The premiere of CLAY was at the Calefax live-stream concert at the Concertgebouw Amsterdam on 26 April. The live-stream is still available at
classic.nl
. It is necessary to open an account and the stream costs €5.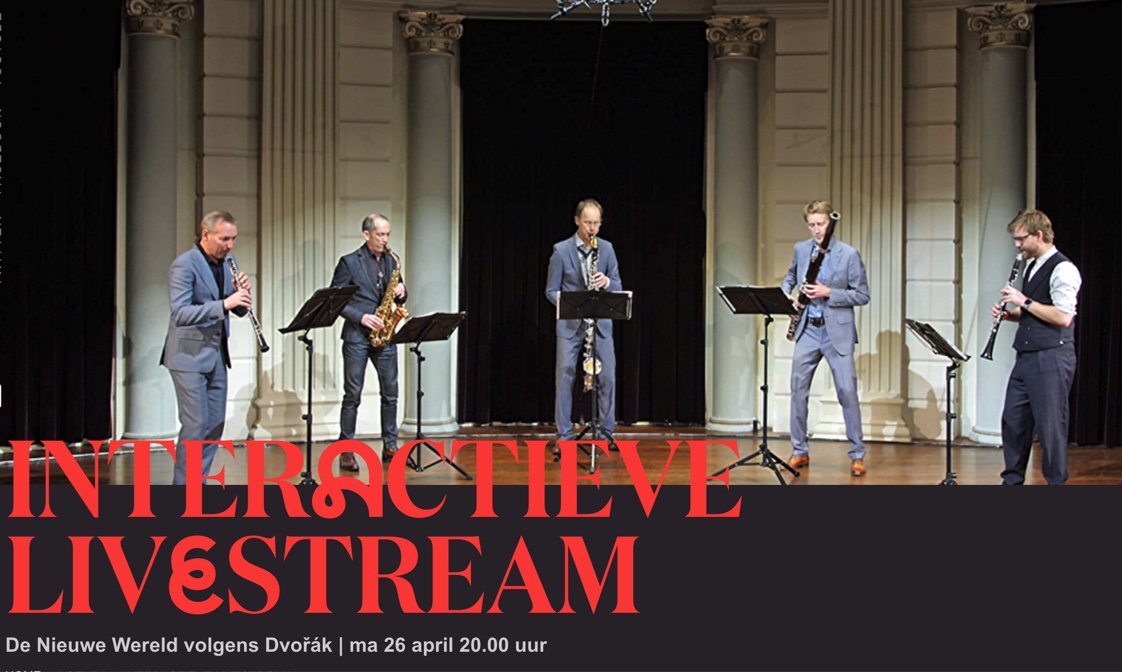 37FERN
"A great combination" (Ben Taffijn, Draai om je oren)
Claron McFadden - voice
Kristina Fuchs - voice
Oguz Büyükberber - (bass) clarinet
Tobias Klein - (contra-)bass clarinet
37FERN released their eponymous album in the fall of 2020 (Trytone).
"37Fern is a fascinating album...Each track is like a new world to discover. All of the works are composed by one or more of the members of the performing ensemble and are each fascinating in their own way." (Madelyn Moore, clarinet.org)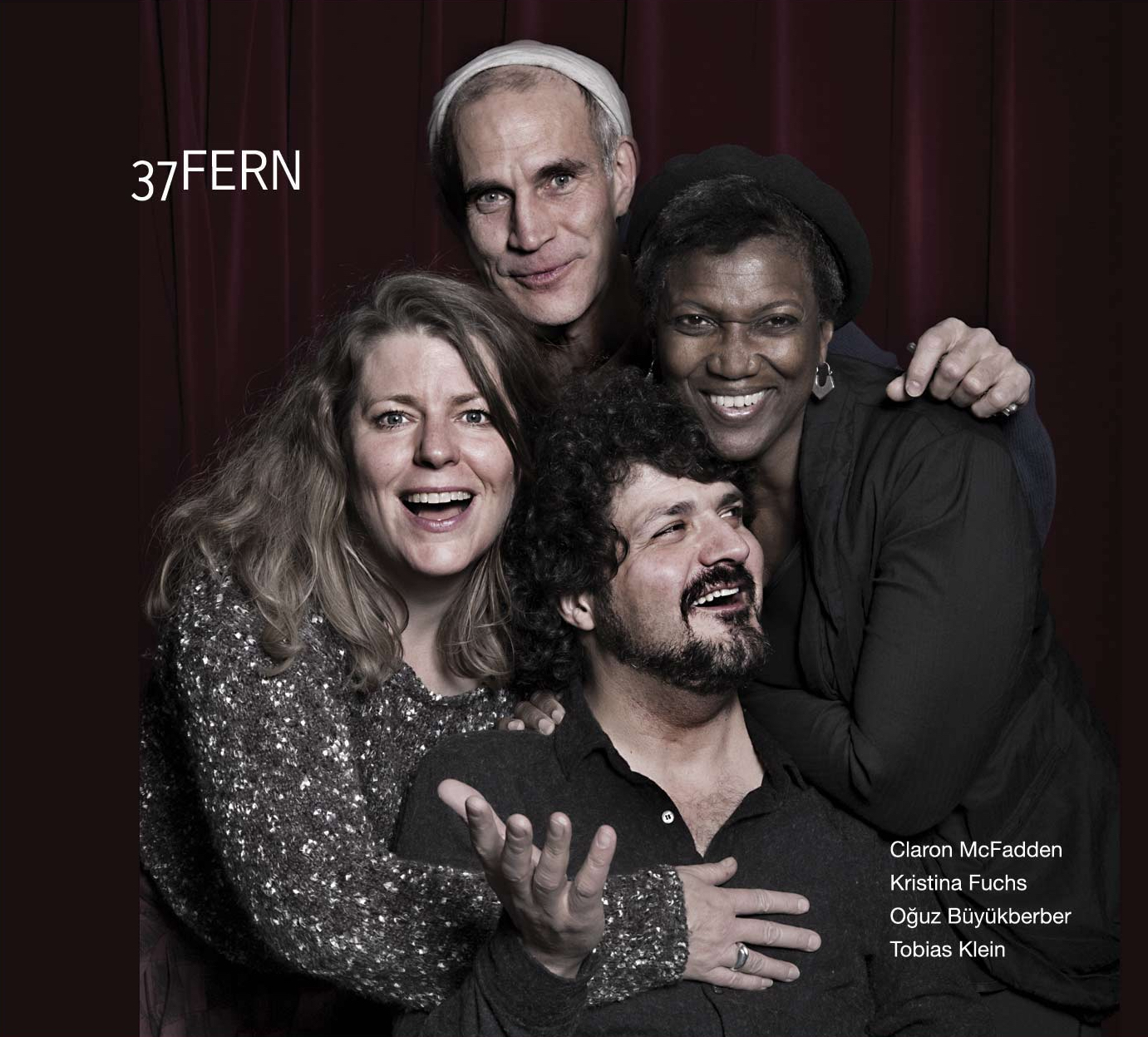 Almeida/Duynhoven/Klein
= CD on Clean Feed: LIVE AT THE BIMHUIS =
"It has been nothing short of very pleasant and exciting to be invited to the Bimhuis with the excellent trio Almeida Duynhoven Klein." (Tor Hammero, Nettavisen, Norway)
"Adventurously they launch themselves into the universe, while always remaining firmly grounded, a paradox which renders their music indestructible." (Herman te Loo, Jazzflits)
I've been teaming up with Goncalo Almeida on double bass and legendary Dutch drummer Martin Duynhoven, the Boy Edgar Prize laureate of 1984. It's an acoustic trio inspired by all kinds of free adventurous music of the last 50 years...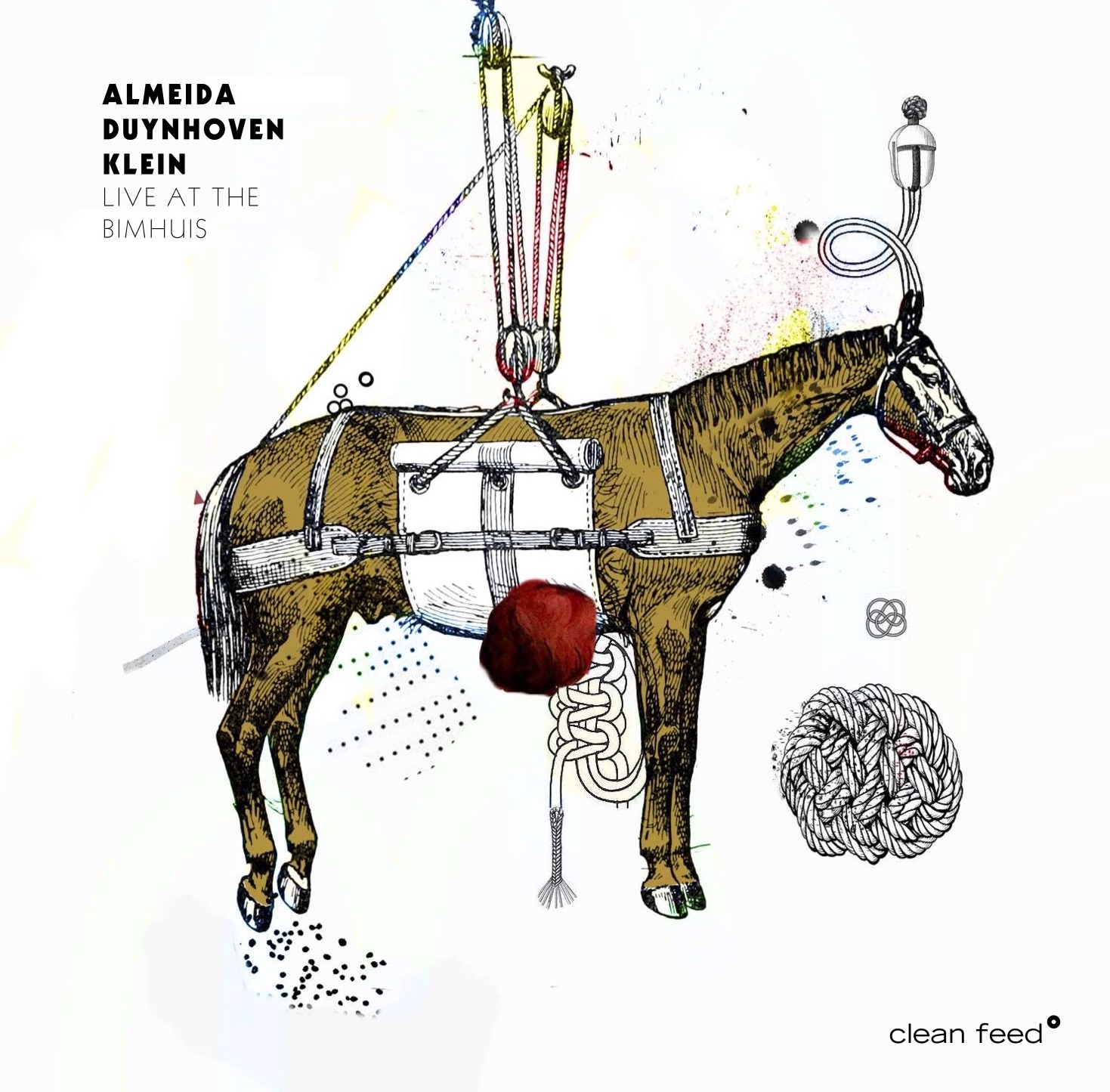 Tobias Klein 'Chambery' CD on Attacca label (Composer's Portraits)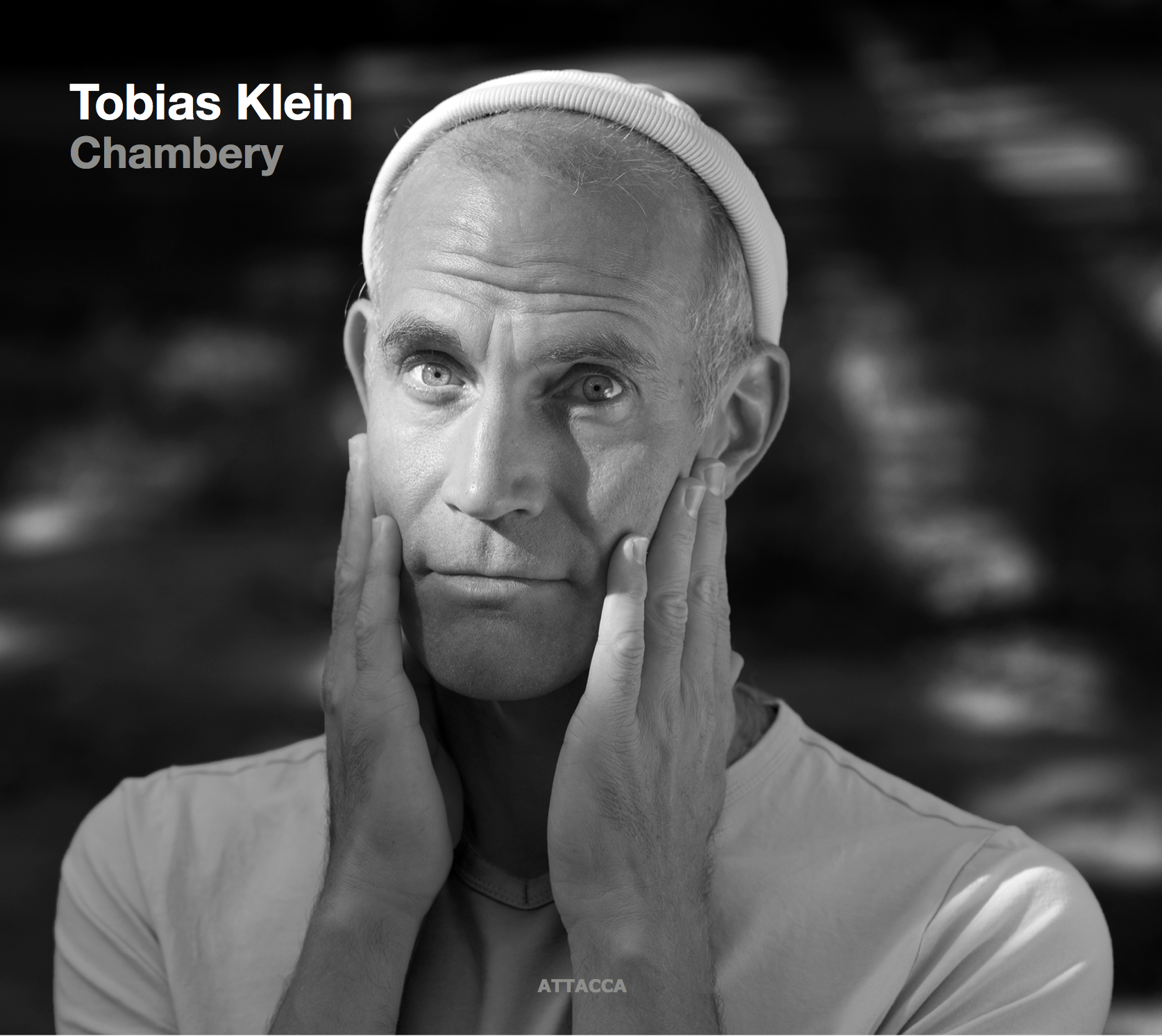 chamber music compositions by Tobias Klein for bass clarinet
Performed by Fie Schouten – bass clarinet, contrabass clarinet, together with:
Jelte Althuis - bass clarinet, contrabass clarinet
Goska Isphording - harpsichord
Bart de Vrees - percussion
Tarmo Johannes - flute
Taavi Kerikmäe - piano
Marko Kassl - accordion
Available at
Bandcamp
(digital download) or send a mail to info@bassclarinet.nl
"This album is truly outstanding… a welcome addition to the world of contemporary music… The musical language is modern but has every expressive musical element one would hope to hear … beauty presented in a language that reflects the world in which we live …" Spencer Prewitt (The Clarinet)
"Joyous enchantment coming from the sounds ... the work of a playful mind" Erik Voermans, Parool
"Klein balances smoothly amidst the boundaries between contemporary composed, jazz and world music." Joep Christenhusz, NRC ****
"Tobias Klein presents himself as an original composer ... he presents very distinctive compositions that push the world of contemporary classical music somewhere else." Petr Slaby, Unijazzu Kulturni Magazin